*** ENGLISH BELOW ***
Naast onze hoofdsponsor, had de Rotary Santa Run Breda 2021 niet georganiseerd kunnen worden zonder hulp van onze andere sponsoren! Als sponsor van de Santa Run kunt u rekenen op persoonlijke aandacht. Wij helpen u (uw onderneming) graag bekender te worden in de omgeving van Breda.
Ook sponsor worden? Zie hier onze Sponsorpakketten!
Next to our main sponsor, the Rotary Santa Run Breda 2021 could not be organised without the help of all our other sponsors! As a sponsor of the Santa Run you can count on personal attention, We would like to help you (your business) gain publicity in and around Breda.
Would you like to be a sponsor? See for our Sponsor Packages here!
Hoofdsponsor (Main Sponsor)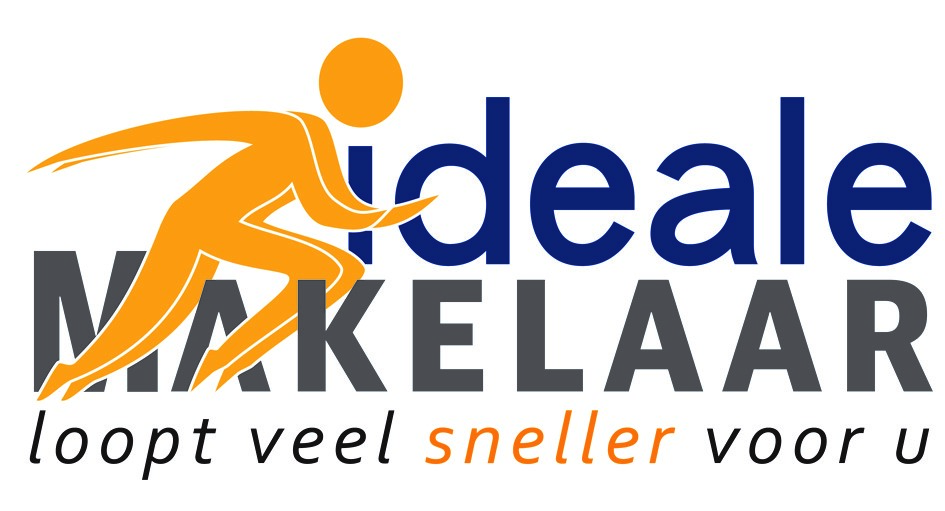 Andere Sponsoren (Other sponsors)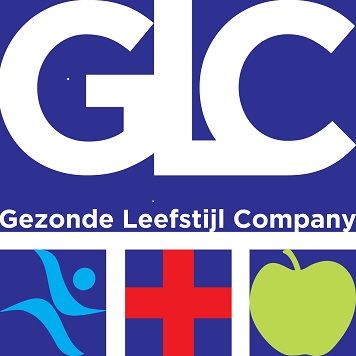 En (And)
Vinke Onroerend Goed B.V.
G.H. Hoefsloot Management & Advies B.V
Huisartsenteam Mathenessestraat
Talboom B.V.
Transform Juridische Vertalingen
Innvolve Groep B.V.
Klantentaal
Capital@Work